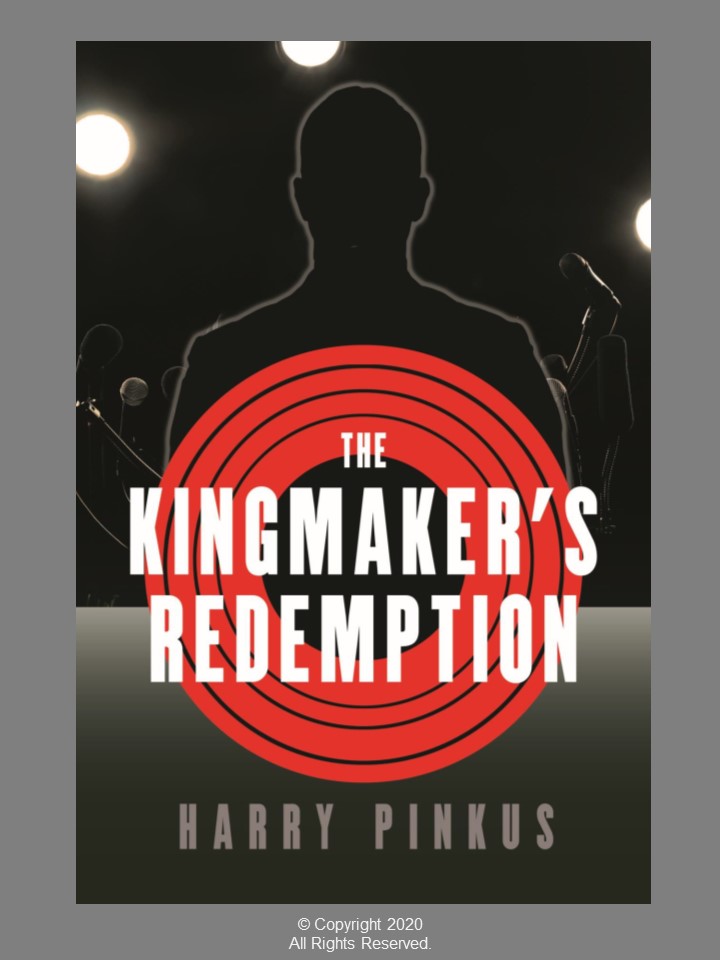 By Harry Pinkus
The Kingmaker's Redemption
Political Thriller
When political kingmaker Jack McKay chooses to change the arc of his life by representing a candidate he really believes in, he unleashes the full fury of his former client Liberty Party leader, Randall Davies. Davies becomes laser focused on ruining Jack's career and his life by having Jack framed for a horrible crime he didn't commit.
Davies uses his sway over key individuals in Jack's orbit and their political connections to devise and implement a strategy using a DOJ crackdown to implicate Jack in a crime he didn't commit.
The heart of the story is the struggle of Jack and his team to unravel the conspiracy aimed at destroying his life. Gaining his acquittal in a suspenseful courtroom showdown would not only prove his innocence, restore his reputation and reinstate his parental rights, it would ultimately bring down the Liberty Party, their candidate, and Randall Davies in the process. If he fails, his life is ruined.
Check out this new video trailer for The Kingmaker's Redemption.
Watch for my new book, Human Collateral, which will be available for pre-order in Spring 2022.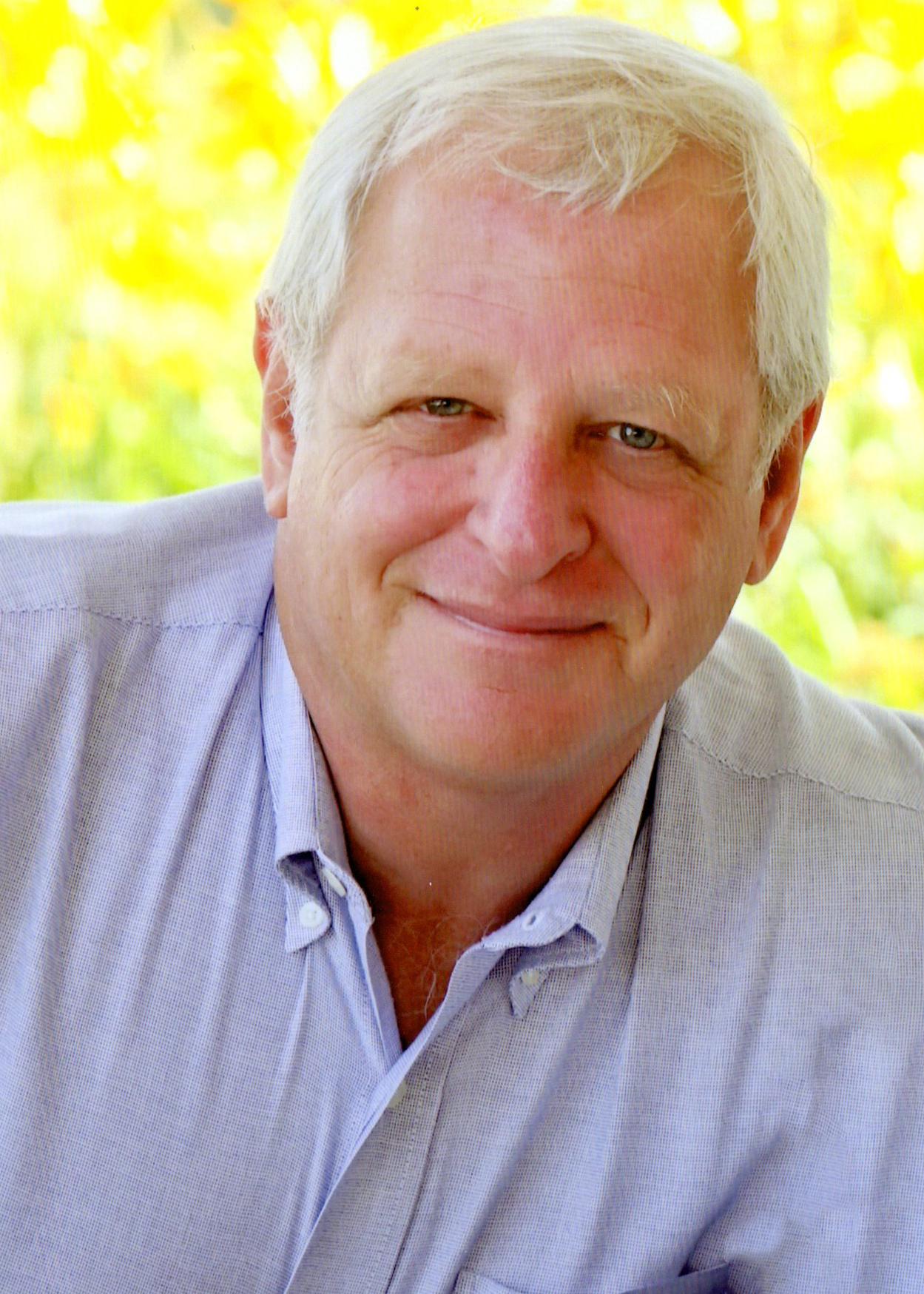 I had been writing content for marketing campaigns for decades. Finally I decided to jump in, be a storyteller and write something for myself. After years and many drafts, I had a finished manuscript for my first book, The Kingmaker's Redemption. This novel has allowed me to creatively express my point of view through storytelling. I can't wait to get started on the next one.
It's hard to imagine anyone writing and publishing a novel on their own. So many people have contributed to making mine a reality. First and foremost, I want to thank my wife Jackie and son David for their love and encouragement throughout this process. As in my life, I couldn't have made it this far without them. I also want to acknowledge my Beta Readers for their constructive critiques which steered my work in the right direction. Finally, I want to thank Terri and all the staff at BQB and WriteLife Publishing for bringing this project to life. Special thanks go out to my editors, Allison and Caleb, who taught me so much and guided me so adeptly to the finish line.